Strategic Digital Marketing Plans
Start with Strategy to Maximize Results & Grow Sales
Effective Digital Marketing Starts with Strategy
Optimize sales performance and experience smart growth with an Deuro.net Strategic Digital Marketing Plan. This is your roadmap to online marketing success.
Achieve your revenue growth goals by partnering with us to make the right digital marketing decisions and commit to a proven course of action.
Digital Strategy: the Translation of Value
Build a strategic digital marketing plan.
Determine key benefits and pillars of thought leadership.
Identify digital marketing goals and more.
Strategic Communication: Content that Works
Write content that communicates value
The right content to convert leads and get your website found.
Content to keep your company top of mind.
Inbound Marketing: Attract People to Your Brand
SEO, content marketing, email marketing, digital ads, social media, influencers and more.
Select the digital tactics to reach your sales goals.
Automate emails, score leads and convert them into sales with HubSpot.
Lead Conversions and ROI: Set Smart Goals
Digital marketing reports that make sense and make a difference.
Determine the tactics that work best based on specific and measurable ROI goals.
Get Clear Direction & Focus with Your Digital Plan
Identify Clear Growth Goals
Competitive Analysis and Positioning
Key Benefits and Offerings
Pillars of Thought Leadership
Strategic Messaging
Website Layout and Content Flow
Call-to-Actions (CTAs)
Featured Services and Products
Strategic Website Design
Recommended Website Navigation
Inbound Marketing Tactics
Marketing Automation Plan
Content Calendar and Campaigns
SEO and Keyword Strategy
Email Marketing Strategy and More
Achieve Your Revenue Goals and Greater ROI
A digital strategy and plan works when built upon a clear understanding of your future customer's problems, wants and needs. You'll find no "one-size-fits-all strategies" here. Results matter, and we deliver.
1. Get Found and Heard
You need the right digital marketing strategy to reach your audience. Our custom approach works to exceed your sales and marketing goals.
2. Make a Connection
Your digital presence is the foundation of your marketing efforts and sales growth. People reach out when they see what's in it for them.
3. Get Marketing Results
We fill in the gaps on your team with expert knowledge and skills to create innovative digital solutions that generate leads and a solid ROI.
A Strategic Digital Plan Answers Pressing Questions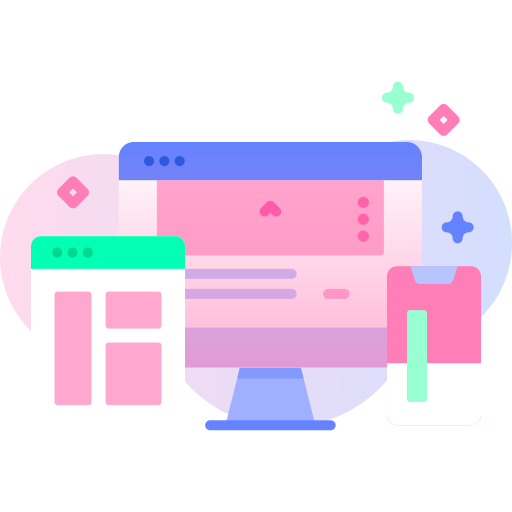 How to generate more qualified leads and more sales?
Where should we spend our money?
How can we get the most out of our website and SEO?
How can we retain and add customers?
How do we use email marketing effectively?
What is the best use of social media content?
How much will digital marketing cost, and what's the ROI?
Where are we missing opportunities?
Get Digital Conversion Strategies That Work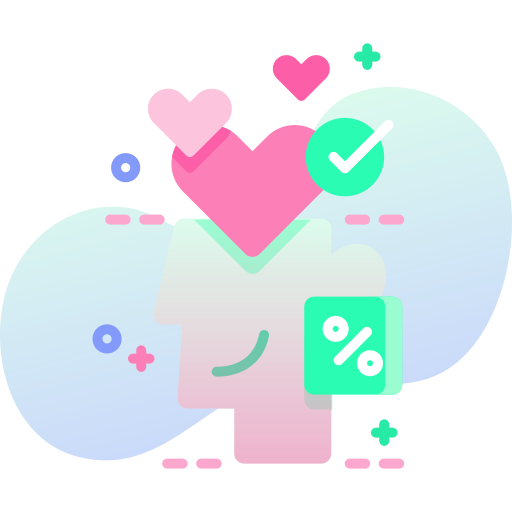 10 Steps to Digital Marketing Success
Write a strategic Digital Marketing Plan.
Perform a competitive analysis and industry analysis.
Iterate the plan based on customer feedback.
Research search engine keywords.
Write story and brand-focused taglines and content.
Develop a content marketing strategy and schedule.
Launch an email newsletter program and build email lists.
Use Google Analytics to track conversions and measure ROI.
Schedule digital marketing meetings to review stats.
Make frequent pivots and grow the business in changing times.
Key Digital Metrics from Google Analytics
Traffic Sources and SEO Page Rankings
Site Visitors – New and Repeat
Page Visits, Durations and Bounce Rates
Social Media Engagement
Clickthrough Rates and Conversions
Funnel Conversions and Milestones
Deal Sizes and Number of Deals Closed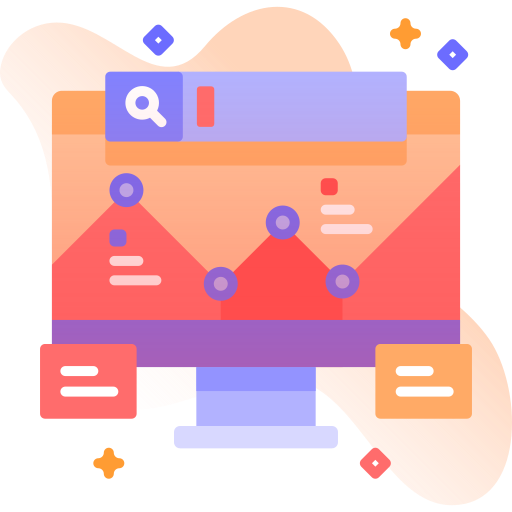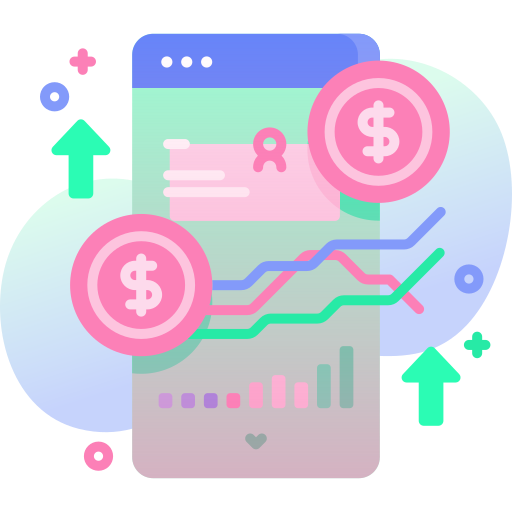 Digital Marketing Plans Determine Digital Tactics
Deuro.net is a full-service digital marketing agency. The strategic plans we write lay the roadmap for the digital tactics to grow sales or recruit high level team members.
You get strategic digital marketing, digital content, website design and WordPress development, inbound marketing, HubSpot automation, SEO and digital ads—the works.
Elevate Above the Competition
Let's start with an initial meeting or phone call to evaluate your needs and determine if there is a good fit. We are happy to sign a non-disclosure and review your current marketing efforts for free. Following our initial discussion, we can prepare a customized proposal for your team.