Attract Prospects with Digital Content that Educates, Inspires and Persuades
People can only consume so much information in a world where digital content and noise abound.
Be clear and direct about what your company does, how you solve problems and how you add value. Your digital content must meet the 10-out-of-10 rule. If 10 people read your content, they must all understand what they are reading.
Optimize your digital messaging to meet people's needs and make it clear why they should buy from you.
Eye-Catching Homepage Taglines
Taglines are your most valuable website content – make sure and get it right. Most website visitors will see your tagline as a first impression.
Capture attention in your tagline by clearly describing how your company is better and different than competitors.
Keep taglines succinct, direct and clear in under 12 words.
Compelling Website Headers
People scan digital content and only read blocks of text if you capture their attention. User attention drives marketing results.
Headlines are used to pull people in and motivate them to read more and dig deeper into your website content.
Headers are key to building website engagement and people engaged with your website are more likely to become a sales lead.
Use great headers to pull your audience in deeper, clarifying why they should buy from you vs. the competition.
Search engine keywords must be in your headers and are used to improve the rankings in the search engines.
Website Content that Gets Found and Read
Content is written in the language of your target market. It is value-added and clearly describes your offerings and the key benefits of your products and services.
Website content should education, inform and motivate your target audience to learn more, reach out or buy.
Website content must be coded for SEO and found in Google.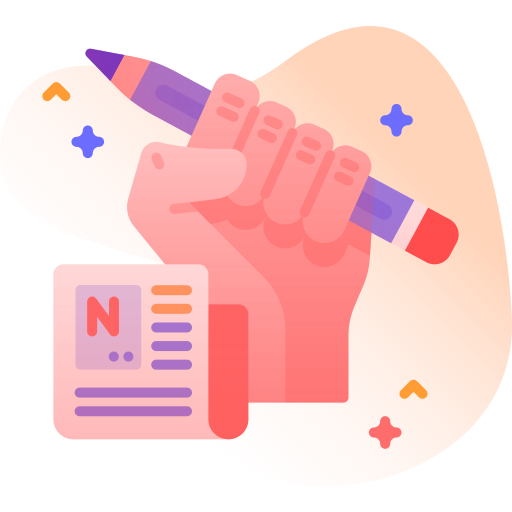 Smart Digital Content Drives Engagement, Leads and Sales
Smart digital content expresses your brand's beliefs, voice and personality.
Clear, valuable content will generate brand awareness, drive traffic to key landing pages, keep your audience engaged, strengthen and grow customer relationships.
Great content starts with a sound digital marketing strategy.
Our marketing strategists and writers create custom content to meet the needs of your clients and their target audience.
Strategic Website Content (Services, Products, About and More)
Content Calendars and Campaign Topics
Blogs and Articles
Email Marketing Content and Graphics
Social Media Calendars and Posts
Brochures, eBooks, and White Papers
Infographics
Sales Sheets and Presentations
Case Studies and Projects
Display Ads
Video Content (Explainer Videos, Product Features, Tutorials, Customer Testimonials and More)
Tell A Powerful Story
Effective digital content requires great storytelling. People remember stories, but forget content they read.
Storytelling gives purpose and direction to digital content by incorporating universal concepts people can relate to and understand.
How to tell a powerful story:
Be clear and direct.
Start with benefits and make the user the hero.
Include call-to-actions (CTAs).
Share the steps in your plan to get started.
Share key resources that add value.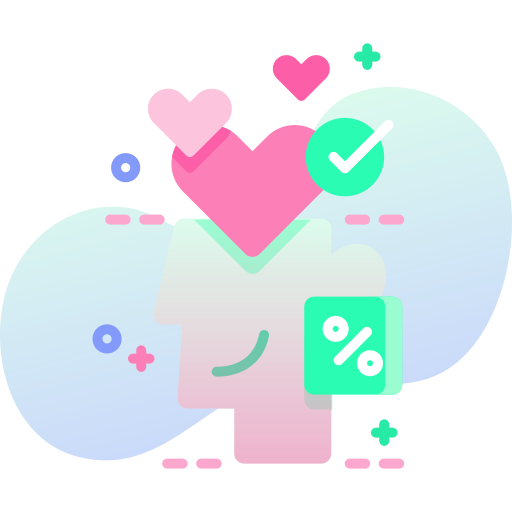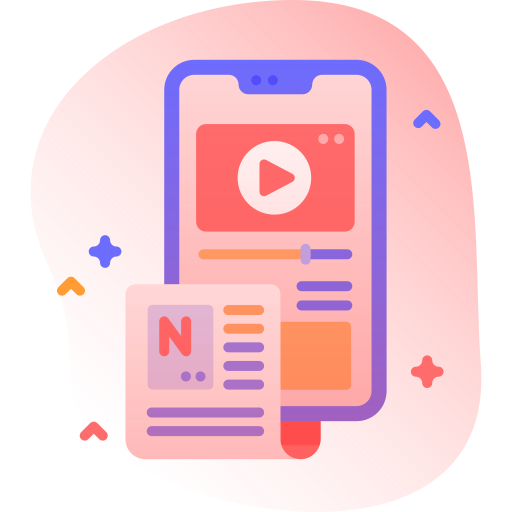 Create Value with Clear and Persuasive Digital Content
Valuable digital content helps people do their job better and enhances their lives. Great content answers the following questions:
What does your company do?

How does your company solve problems and create value?

Who gets value from the problems you solve?

What's it like to work with your company?

What would moving forward look like; what are the next steps to get started?
Now, look over our current site content and answer these questions:
Is it clear what your company does?
Does the content use clear and direct taglines?
Is the content valuable and user-centered?
Is the content skimmable?
Does the content drive conversions?
Is content optimized for search engines?
Make the Customer the Hero with Your Digital Content
Your digital content must make your customers and prospects—not you—the hero of the story. Your company's role is to act as a guide who offers solutions to help prospects solve important problems and achieve their goals. Your digital messaging must clarify how your company helps save time, increase revenue, or make prospects' lives simpler and easier.
Digital Content Must Be a Competitive Advantage
Great digital content is a competitive advantage.
Most websites don't effectively drive leads. They have high bounce rates and little engagement. That's because many businesses don't recognize content is the oxygen of digital marketing.
It's what keeps digital marketing alive and kicking. In today's digital age, your website content can help you improve lead quality and build a distinct advantage over your competitors.
Speak and Write in Their Language
Your website content must be relevant to your users if you hope to capture their interest and convert them into a sales lead. Write in their language to generate higher engagement rates and drive more sales. Avoid using the internal terms or "company-speak" used at your company.
Demonstrate Thought Leadership
Highlight your expertise with blogs, articles, podcasts, webinars, e-books, and other resources. Show prospects you're a thought leader in your market with a value-added and powerful resources section.
Explain How You Work
Help prospects understand what it's like to buy from your company or partner with you. Using clear content to explain the steps to do business with your company will set you apart from your competitors.
Full-Service Digital Marketing
Deuro.net builds marketing strategies that drive revenue for our clients. We handle strategic digital marketing, digital content, website design and WordPress development, inbound marketing, HubSpot automation, SEO and advertising—the works. Click below to schedule a 30 minute Zoom call.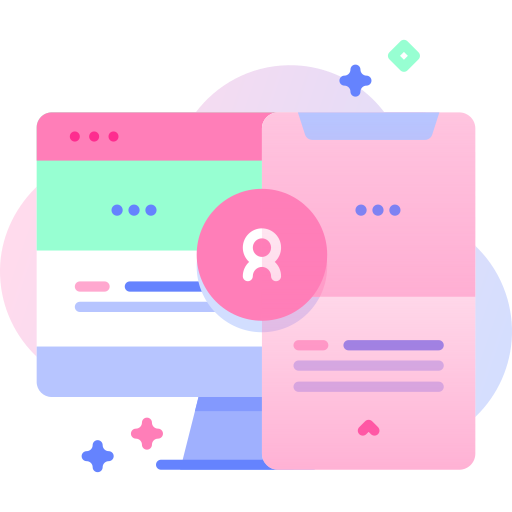 Strategic Digital Content That Gets The Job Done
Let's start with an initial meeting or phone call to evaluate your needs and determine if there is a good fit. We are happy to sign a non-disclosure and review your current marketing efforts for free. Following our initial discussion, we can prepare a customized proposal for your team.