Expand Your Customer Base by Boosting Your Visibility and Your Credibility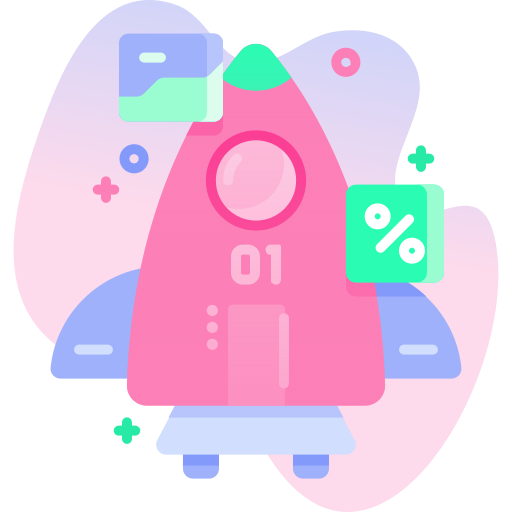 Inbound Marketing That Delivers Results
Most people research before buying and many use multiple devices and platforms.
Help your target audience find you with an inbound marketing strategy tailored to meet their needs. Inbound marketing is at the heart of digital marketing, and Deuro.net offers results-focused inbound marketing services.
The stories you tell, the content you deliver, and the value you provide will persuade your prospects to take action. We'll build the performance-based inbound marketing engine needed to enhance your online visibility, attract prospective customers to you, generate more qualified leads, and grow your company.
ROI-driven Inbound Marketing Services
Smart inbound marketing can increase your website visits, social media interaction, newsletter subscriptions, web form submissions, webinar registrations, and influencer marketing success.
Search Engine Optimization
Build an SEO keyword list
Create SEO-based content
Boost site & blog relevancy
Create valuable backlinks
Improve site rankings
Increase traffic & visibility
Content Marketing
Create high-value assets
Use core SEO principles
Share thought leadership
Rank on Google
Gain more site traffic
Close more business deals
Social Media Marketing
Tell powerful visual stories
Create a social media plan
Create a posting schedule
Drive local search results with Google My Business
Post content to Facebook, LinkedIn, YouTube, Twitter, Instagram, and/or Pinterest
Email Marketing
Collect names & build a list
Create solid lead magnets
Enable fast, easy signups
Write powerful emails
Craft monthly newsletters
Track and measure results
Paid Media & Ad Management
Design paid ad strategies
Launch Google & PPC ads
Build your online presence
Convert leads & grow sales
Track and measure results
Make pivots in real time
Influencer Marketing
Research influencers
Prepare influencer content
Build strong relationships
Grow a loyal following
Request links to your site
Track conversions
Drive More Leads and Sales With Deuro.net Inbound Marketing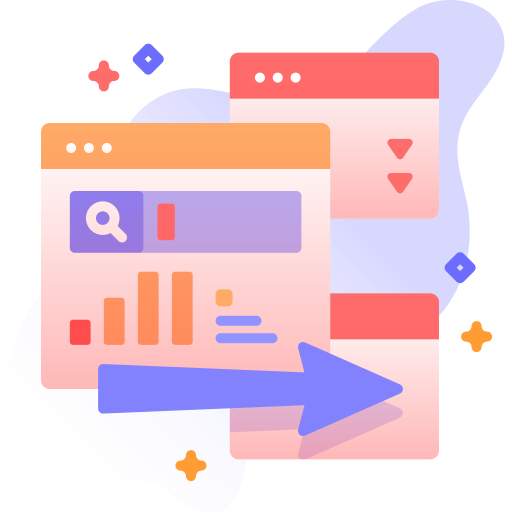 Prioritize Leads Through Automated Lead Scoring
Prioritize leads based on the information you capture about each lead and the specific actions those leads take. Empower your team to close more deals instead of wasting time on leads who aren't ready to buy.
Create Highly Effective Inbound Campaigns
Build and execute highly effective email campaigns, social campaigns, landing pages, and A/B testing. Track form fills, downloads, and website visitors (pages visited, visit durations, and visitation patterns). Gain followers by sharing marketing assets that serve as lead magnets.
Capture and Convert More Qualified Leads
Use analytics to understand the effectiveness of your campaigns, tying them back to business deals closed and revenue earned.
Capture Untapped Gold
Build an inbound marketing foundation that positions you to know everything you can about your online target audience:
What do they need at each stage of the sales funnel?
What actions will move them to the next stage of the funnel?
How do you measure progress?
What strategic pivots must be made to get more leads and sales?
Optimize your lead generation efforts by making Deuro.net your competitive advantage.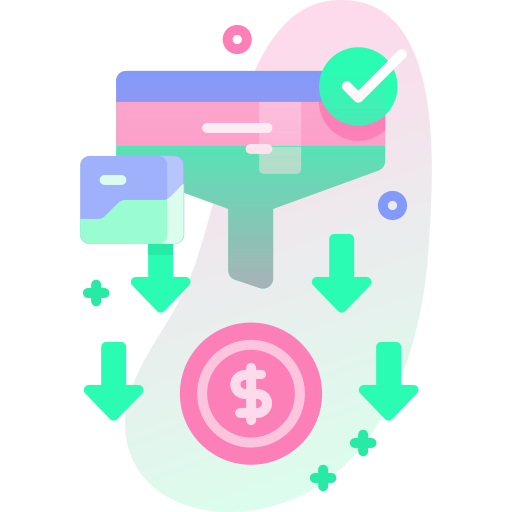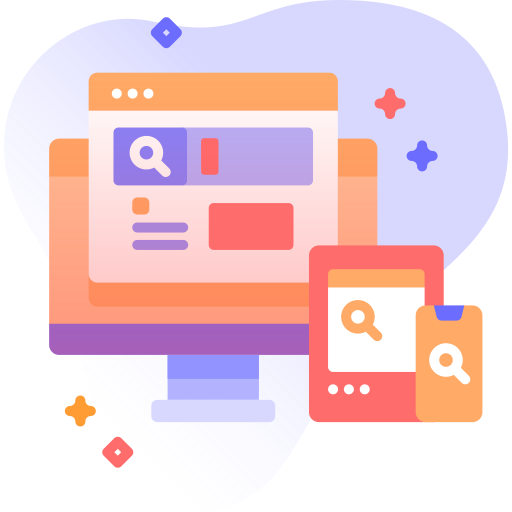 Full-Service Digital Marketing
Deuro.net builds marketing strategies that drive revenue for our clients. We handle strategic digital marketing, digital content, site design and WordPress development, inbound marketing, HubSpot automation, SEO and advertising—the works.
Inbound Marketing That Gets The Job Done
Let's start with an initial meeting or phone call to evaluate your needs and determine if there is a good fit. We are happy to sign a non-disclosure and review your current marketing efforts for free. Following our initial discussion, we can prepare a customized proposal for your review.