Generate qualified leads.
Shorten your sales cycles.
Grow your business.
We are a digital marketing agency that helps you cut through the static and make sure you get heard, get seen and get results.
Effective digital marketing starts with strategy.
You need the right marketing tactics to reach your goals. This starts with a digital marketing strategy designed for your goals and your business. There is no one size fits all. In the end, results matter. We deliver them.
GET FOUND – Proven Digital Marketing Strategies that Work.
Reaching your sales and marketing goals requires the right digital marketing strategy to rise above the noise. Deuro.net develops custom strategies for your brand to exceed those goals.
GET SEEN – Beautiful User Experiences that Convert.
Your digital presence is the foundation of your marketing efforts and a key driver in sales growth. We make sure users enjoy a world-class experience on your website and in your digital content.
GET RESULTS – We are Partners in Your Marketing Success.
Deuro.net fills in the gaps on your team with expert skills and knowledge to generate digital marketing results and partners with your team to grow sales and reach your marketing goals.
How does your website stand out among the crowd?
A Tailored
Strategic Approach
You have a goal and need a way to get there. We offer comprehensive and strategic digital marketing plans tailored to your brand that offer you a roadmap to success.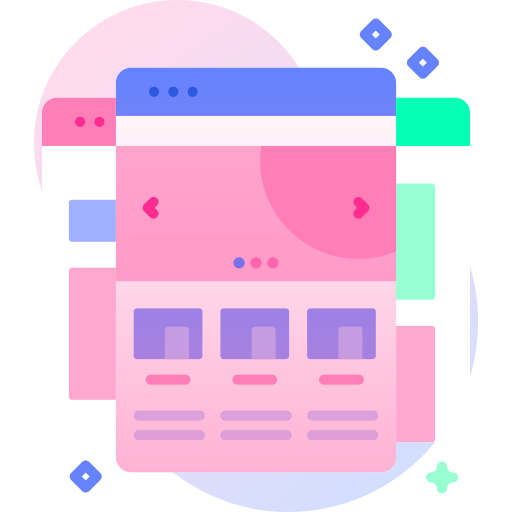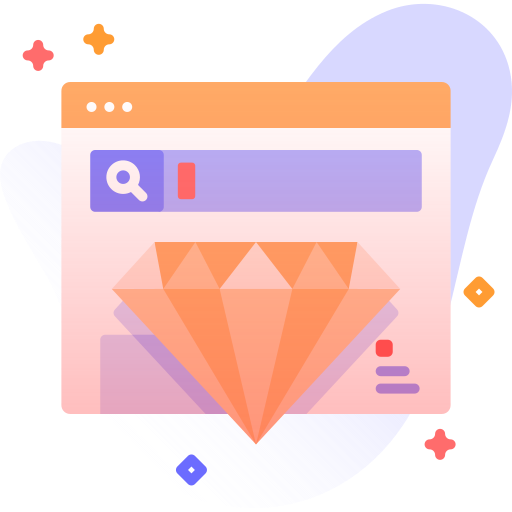 Proven Digital
Marketing Expertise
Our team of experts works to build brand awareness, generate sales leads, and grow your business with the most effective marketing tactics that work best for your company.
User-Centered
Branding and Design
Cutting-edge design informed by strategy and tailored to your unique marketing and branding needs. We craft user experiences that enhance your message and engage your visitors.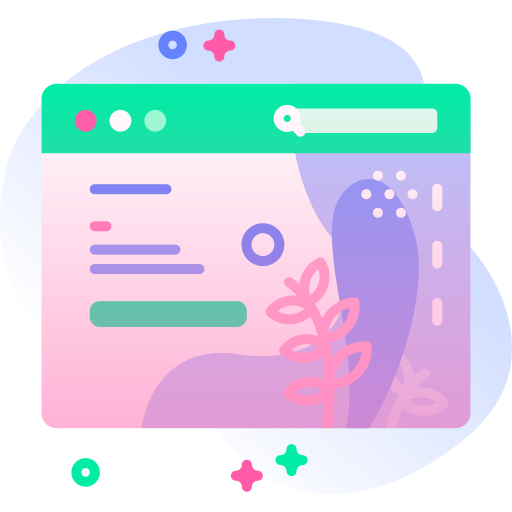 Our Four Step Proven Success
When it comes to business and marketing, processes work. We've proven ours by driving marketing results and growing sales for thousands of companies across the country with our Four Step Process.
1. Digital Strategy
We start with a comprehensive digital plan which determines priorities, provides direction, and outlines the best tactics to drive results.
2. Strategic Communications
With a plan in place, we set your brand in digital motion with design and messaging that sets the standard for your marketing efforts.
3. Inbound Marketing
With messaging and design all set, we shift to the digital marketing tactics needed to build awareness for your brand and grow sales, utilizing a variety of approaches.
4. ROI and Conversions
Now it's time to see some results! Your Deuro.net consultant provides personalized assistance in tracking and reviewing key success indicators and ROI.
Next step, let's talk!
We like to start with an initial meeting or phone call to evaluate your needs and determine if there is a good fit. We are happy to sign a non-disclosure and review your current marketing efforts for free. Following our initial discussion, we can prepare a customized proposal for your team.