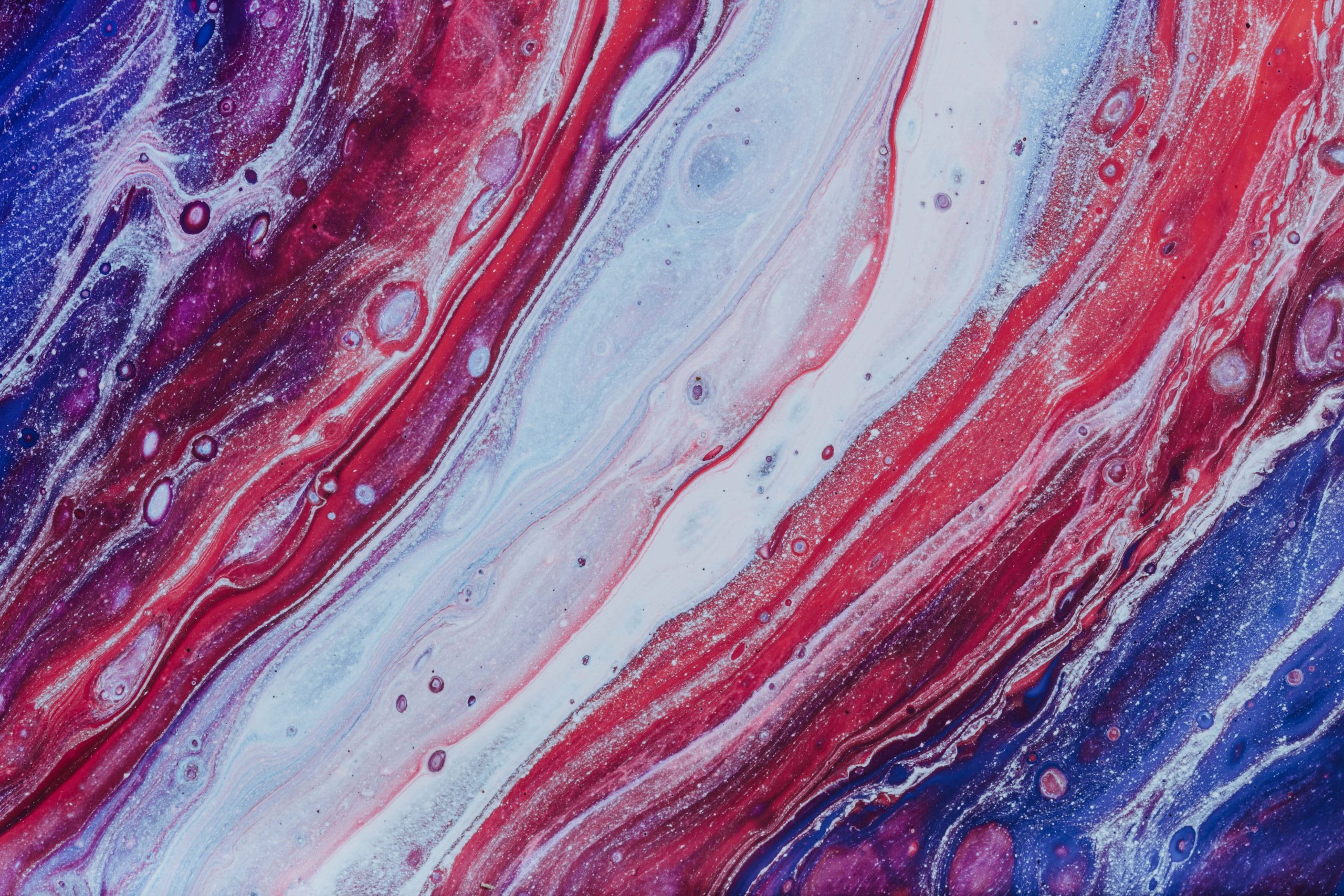 Smart design begins with a strategy that captures your consumers. With a focus on user experience, our sites move beyond merely conveying information to advertise, motivate, excite, and inspire visitors to engage with your content.
Web development is the magic behind the curtain, turning smart design into efficient web solutions. Specializing in WordPress development, our team of expert developers is fluent in every programming language and platform.
Cut downtime and keep business running smoothly. With the capability to fully manage and maintain your site or support an existing team, we keep your site running with customized support packages based on your specific needs and requirements.
We can also help host that brand new website for you. No matter how large or complex your requirements – we provide a tailored, fully-managed, enterprise security and support around the clock.
Online shopping is so much more than adding items to a cart. From custom eCommerce websites to third party app integration, we create digital marketplaces that inspire your customers and drive your business forward.
Search Engine Optimization
We provide both on-page and off-page optimization services. No matter your area of expertise, we can help you rank higher than ever with Google, Yahoo and Bing in your target geographical area, market and demographic.